I don't know how many times we have to stress that Laserschwert's poster thread is basically the nexus of all that makes the internet esteemable -- a status aided by the fact that it's pretty much the only example of it.
Why just this week, none other than legendary illustrator Ken Macklin decided to serve the cause by offering up three gorgeous pieces he did for Lucasfilm Games during the 80s. Behold some truly mindblowing, never-before-seenThe Eidolon and Maniac Mansion, along with some context by Laser:
art for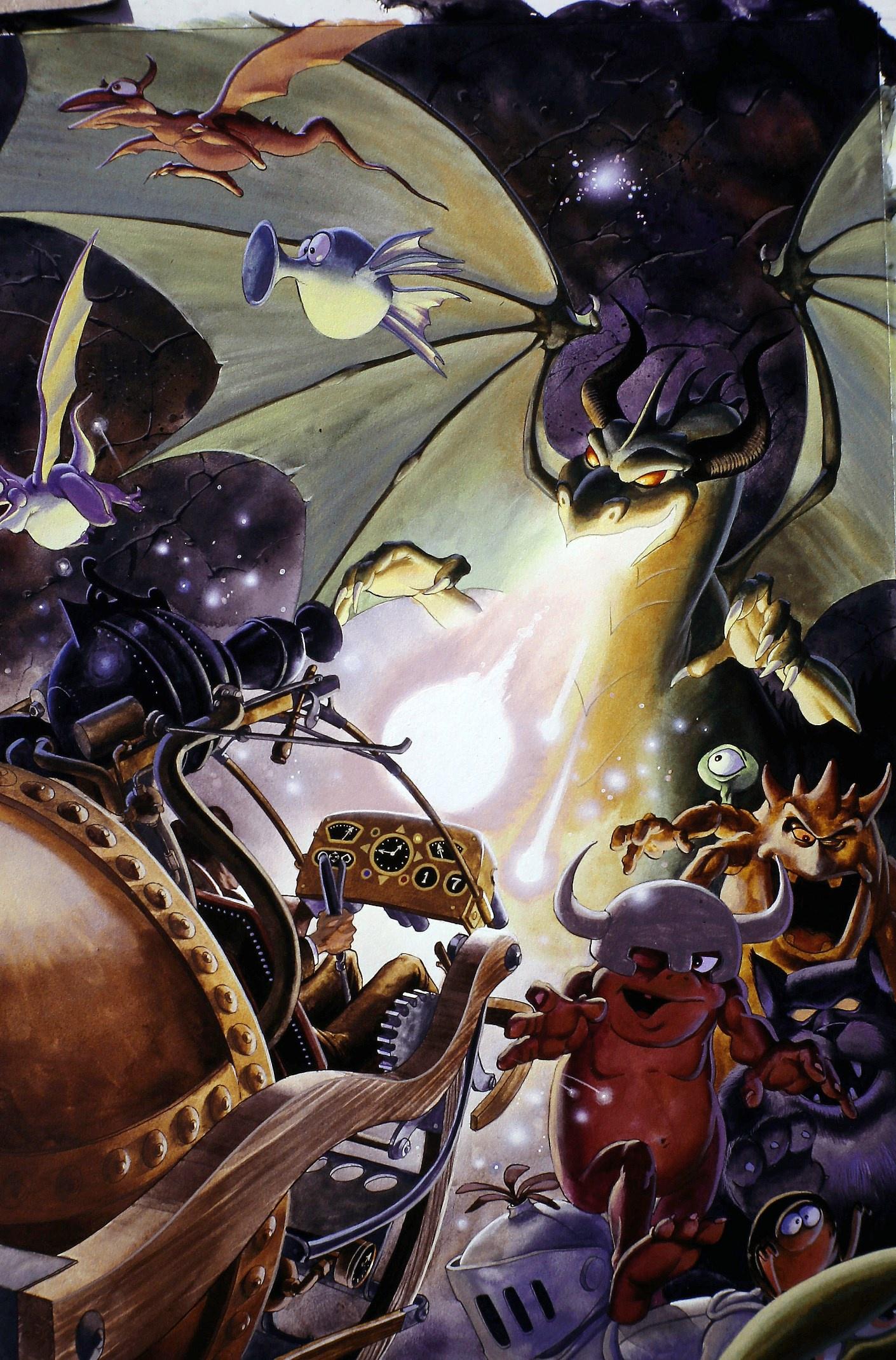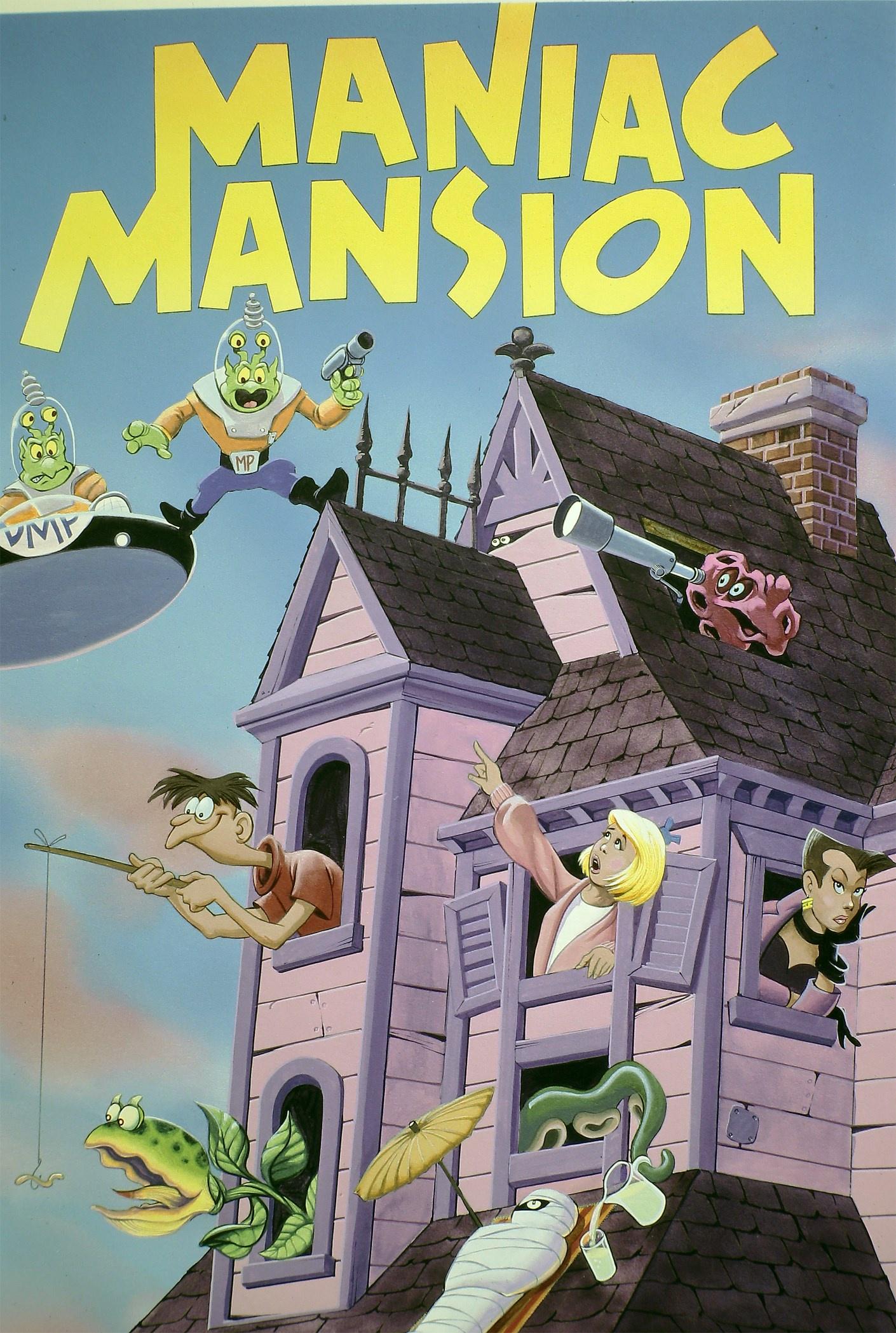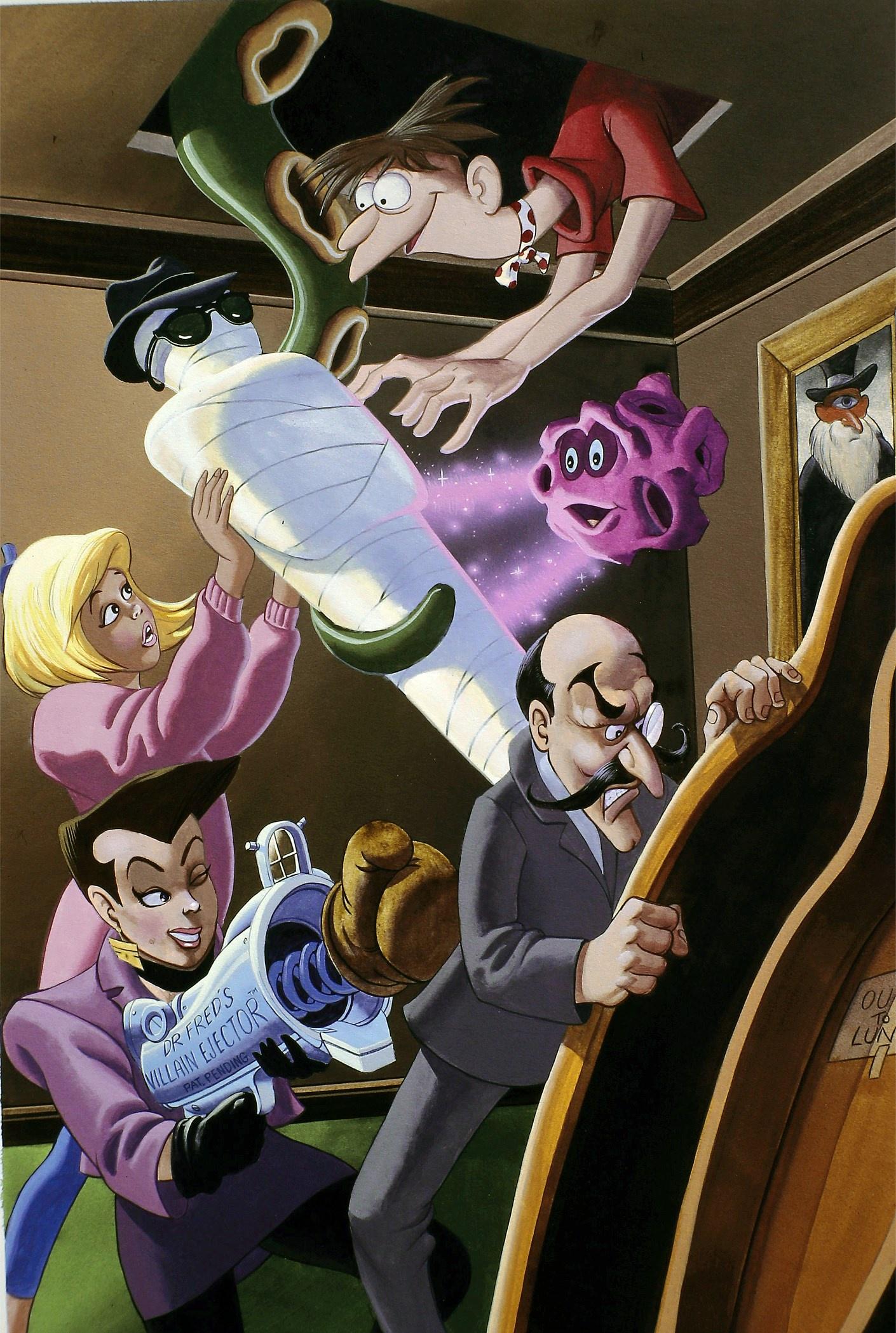 These are scanned from 35mm slides he made prior to sending them off to Lucasfilm, and while the resolution is very high, the quality isn't the best. Still, the Eidolon scan will work as a great source for a complete version of the art.
The Maniac Mansion artworks are so weird, though, especially since Ken stated these were commissioned by Lucasfilm AFTER he had already done the MM key artwork. Why further art uses these strange characters is unclear.
Weird, yes, but it makes them especially noteworthy that the Maniac Mansion pieces are artifacts of an earlier phase of the game's conception, when Weird Ed was imagined as a far friendlier character and even the villainous meteor had a decidedly cuddlier demeanor. (Well, a demeanor period.) Naturally we've welcomed these images into our concept art gallery, where you can find some Gary Winnick sketches from that same trimester of the eventual classic's incubating identity.
Source: The Forums