Articles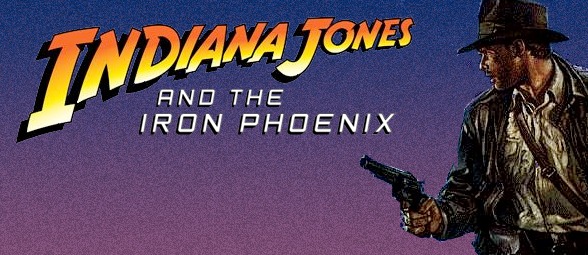 Indiana Jones and the Iron Phoenix: The Lost Sequel to Fate of Atlantis
After Fate of Atlantis
Released in 1992, Indiana Jones and the Fate of Atlantis is considered among the strongest entries in the beloved LucasArts adventure line-up and probably remains the best Indiana Jones game to date. Why, then, did it take seven years for the next proper Indy title - no offense intended to the perfectly addictive Desktop Adventures - to arrive on PCs with 1999's Indiana Jones and the Infernal Machine?
As it turns out, that was not Plan A. Indeed, those who stuck around for its end credits know Fate of Atlantis was already teasing a follow-up via a James Bond-like promise:

This was ostensibly in reference to The Young Indiana Jones Chronicles, but the television series had already debuted on ABC shortly before Fate's initial release. The advertisement was in fact for a planned Young Indy tie-in game that got abandoned. The project was mentioned by artist William 'Bill' Eaken when we interviewed him back during our Fate retrospective.
Brian Moriarty was working on a young Indy game that a lot of people didn't like very much (I never saw it myself, but I heard horror stories).

- Bill Eaken
Artist Anson Jew, a member of the Fate of Atlantis team who would go on to work on Iron Phoenix, recalls his own involvement with a Young Indy title.
My memories are fuzzy about it, but the story involved the invention of the machine gun synchronization gear for World War 1 biplanes.

- Anson Jew
In an interview with Aventura y CÍA, Moriarty has himself confirmed that he was designing the project, called Young Indiana Jones at the World's Fair, for LucasLearning, the long-defunct educational division of the studio. According to Moriarty, the project was canceled simply because the show had been, which is certainly plausible; the plug was pulled on the series before its second season had fully aired and leaving a number of completed teleplays unproduced.
(Among them was a script by Frank Darabont involving crystal skulls, which would later land him a job on the next Indy film for which he produced a controversially rejected draft that had garnered praise from Steven Spielberg. But I digress.)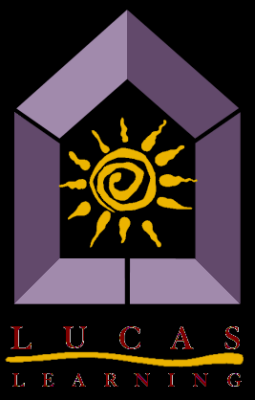 Moriarty's dalliance with Young Indy would likely have immediately followed his completion of the fondly remembered and still thoroughly unique fantasy title Loom. Though Moriarty had ideas for two Loom sequels that would form a trilogy, he chose not to pursue them himself, handing the second installment, Forge, off to the dual project leader team of Kalani Steicher and Mike Ebert. The first page of the Forge design document, by the way, has recently been posted by "SCUMM Lord" Aric Wilmunder on his web site, with the whole thing to be shared at a later date.
In the end, not only did Forge get cancelled before entering production, but the project that Moriarty did choose next - the second of three (3) incarnations of the science fiction fantasy The Dig - proved ill-fated as well.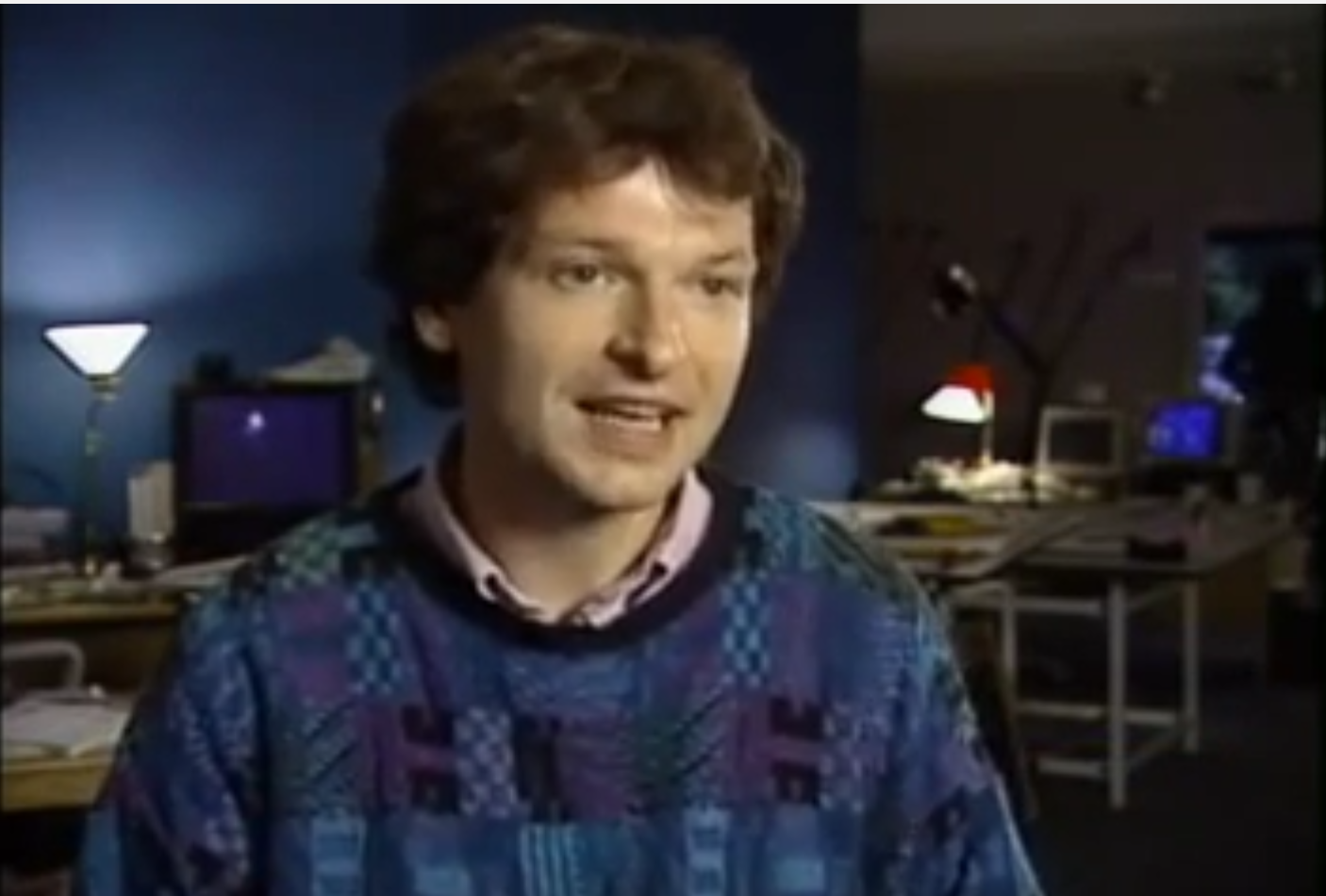 As for grown-up Indy, the natural decision was made to follow up
Fate of Atlantis
with another SCUMM title. This would become
Indiana Jones and the Iron Phoenix
or "Indy 5," a project second only to
Sam & Max: Freelance Police
in LucasArts adventure infamy. It's a title equal parts fascinating and frustrating to learn about, as it seems to have been more or less exactly what
Fate of Atlantis
fans would have wanted in a successor.
But before we get to the bitter end, let's start with the hopeful beginnings.