Faithful reader, Rum Rogers, was recently out on one of his . . . colorful . . . web surfing voyages when, out of the blue, popped this rather adult looking ad: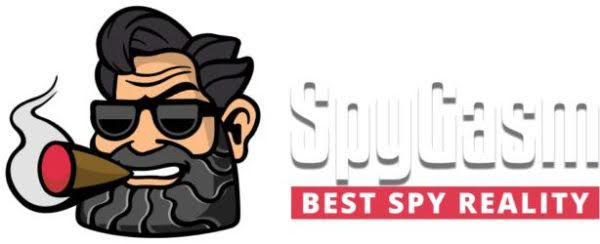 Always a man who wants to get to the bottom of things, so to speak, Rum dug a bit deeper, and found that the aforementioned logo, which at least was a somewhat modified version of Ben, was not one of a kind: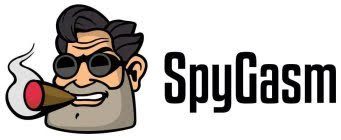 We got nothing, other than utter bafflement.