Since April they've taken questions from the professionals, mitigating the risk of death with regulation harnesses and safety nets, and now at last they've worked up the nerve to go BASE jumping. Or as the hobbyists and civilians call it: a Mixnmojo interview. Don't bother releasing your Monkey Island game without one.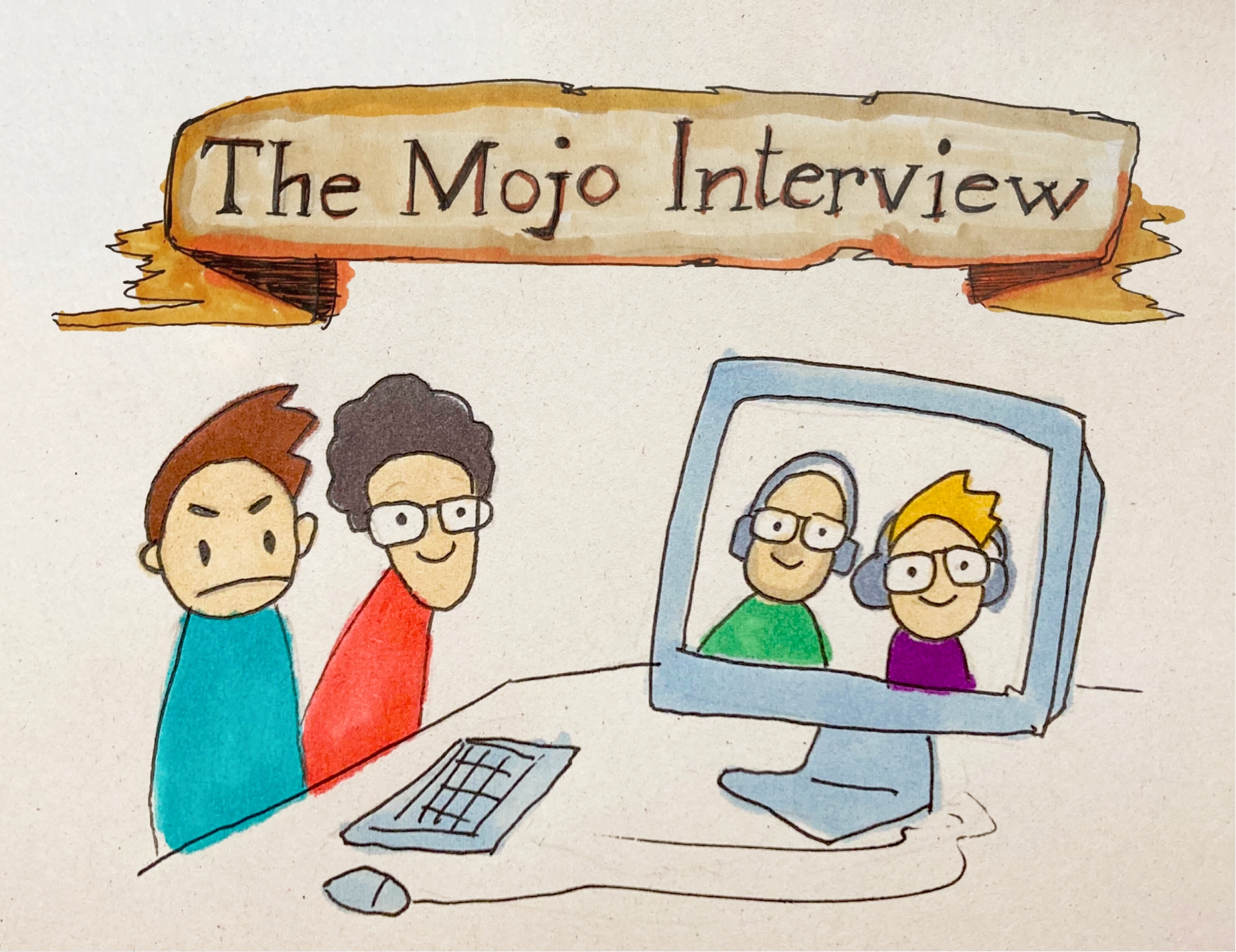 Join acknowledged heartthrobs elTee and Marius (in his Mojo debut!) as they chat up Ron Gilbert and Dave Grossman about their much-ballyhooed return to the shores of Monkey Island -- a sequel which is so hotly anticipated, we're actually starting to have to consider paying our server costs up through its release date*. I'm rather excited myself to see how much of the interview ended up making it past the Lucasfilm brand director, so let's all enjoy it together.
*You know, the one that's days away, for goodness sake?