Indiana Jones and the Dial of Destiny director Jim Mangold has some teases and a new production still for Entertainment Weekly, but only because the Webmonkey address bounced.
"I'm always interested in this idea of a hero at sunset," the director says. "What does the hero do when the world no longer has a place for him? I find it really interesting to try to look at classical heroes through the prism of our jaundiced contemporary attitudes."
However, whereas Logan was a "very purposefully and intentionally grim adventure, very dramatic, and very serious," Mangold says Dial of Destiny will be very different.
"I am under no illusions that my job making an Indiana Jones film was to suddenly beat the humor out of it and turn it into some kind of dirge," he says. "I think that what we're trying to do is balance both an accurate and realistic appraisal of where this character would be at this time in his life, and do that honestly, and at the same time, try and carry forward what the very title of our movie promises, which is a romp and a wonderful adventure with action and chivalry and escapes by the skin of your nose and ingenious solutions to diabolical problems. This is an Indiana Jones film."
He also confirms that Mutt will be unseen but acknowledged, while Phoebe Waller-Bridge's character is the daughter of "a friend of Indy's, who we will also meet in the movie." That's gotta be Toby Jones. Anyway, you'll need to read the article for the rest.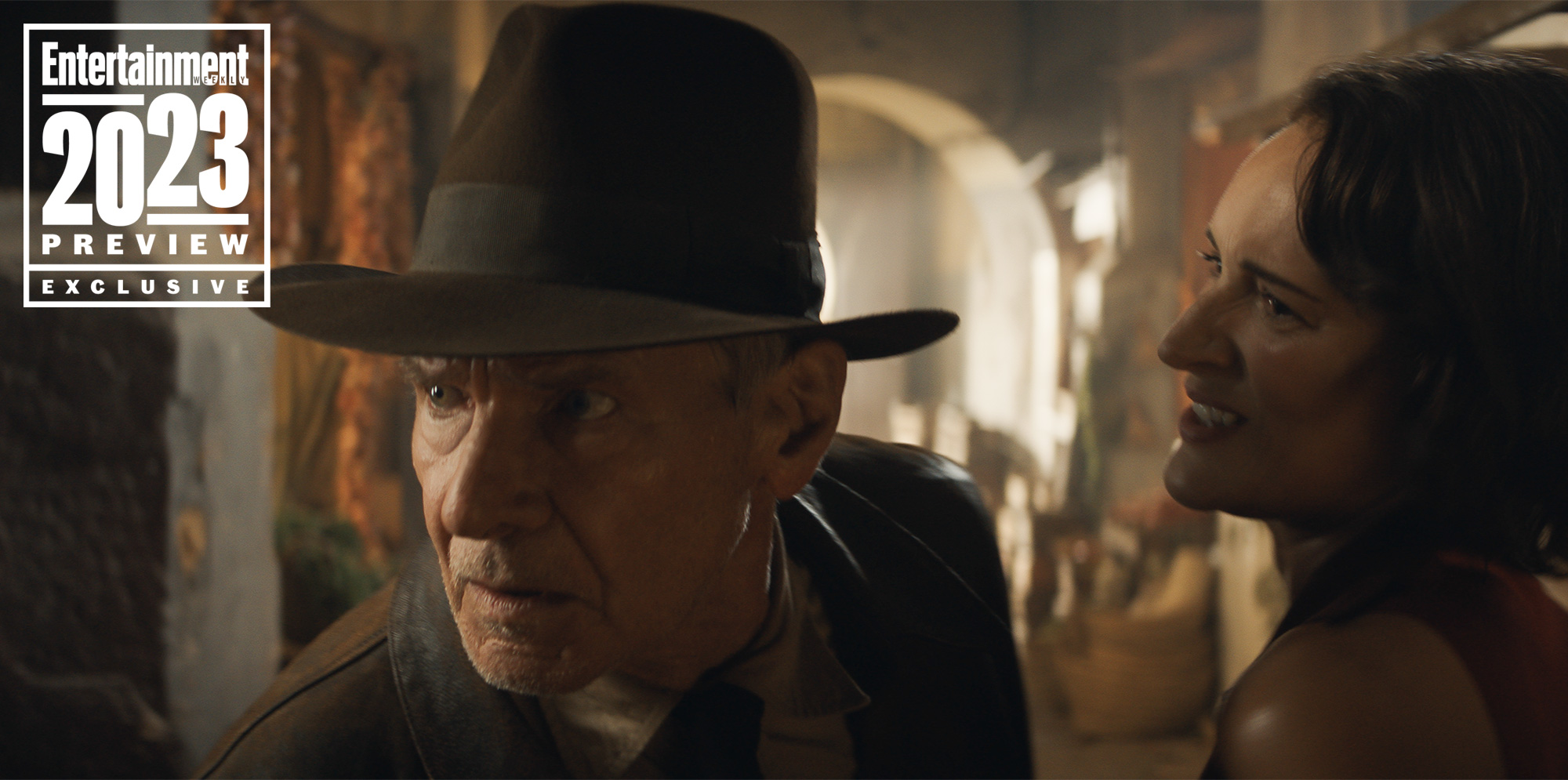 Source: Entertainment Weekly