Leisure Suit Larry is set to return to his adventure game roots for a new outing headed by fledging German studio CrazyBunch.
Leisure Suit Larry: Wet Dreams Don't Dry
(ugh) is already available for
preorder on Steam
, and visually it looks impressive, even if Larry looks a lot less short, pudgy, and middle-aged than he used to.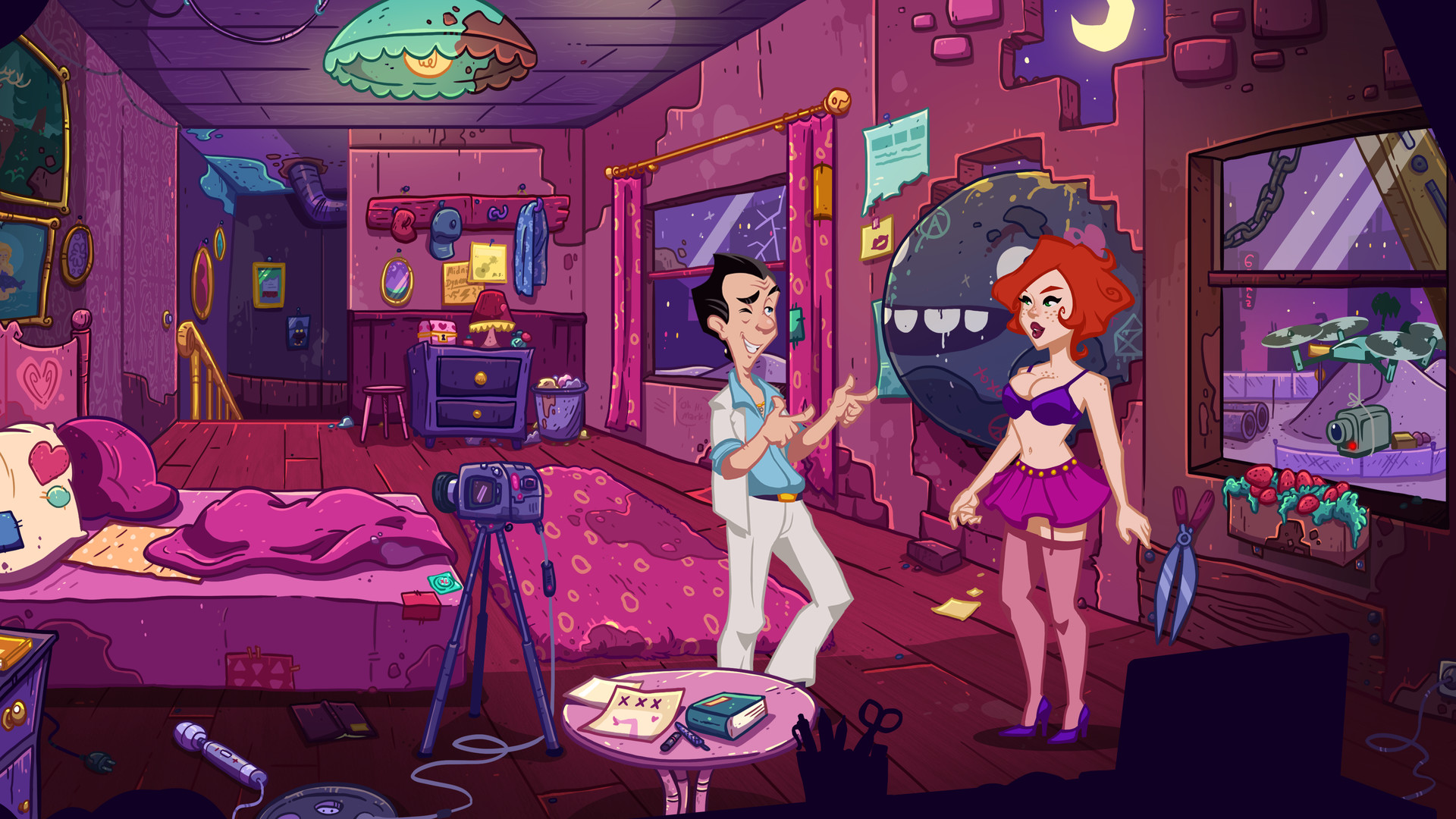 There's no mention of series creator, Al Lowe, being involved which almost certainly means he isn't. Given the spotted past of LSL games, who knows how this one will turn out, or how it will be received by a modern audience.
As Larry says in the press release:
"My new adventure takes me from the end of the '80s directly into the 21st century and wow, how the world has changed! While my view of the world and women from way back in the 1980s collides with modern reality harder than the breasts of a lusciously stacked blonde jogging along a beach, I'm all set to date my way across the modern world!"
You be the judge!
Thanks to reader Rum Rogers for alerting us to this story.