The press tour continues as James Mangold chats with the Den of Geek. Sounds like COVID might have been a reason things lined up, so Remi causing the pandemic wasn't without its fringe benefits:
James Mangold did not say no, exactly, to Indiana Jones when the man in the fedora came knocking. But he didn't open the door at first either. Instead, during those precious few months before a pandemic changed the world, Mangold experienced the surreal sensation of having his filmmaking idols Steven Spielberg, Harrison Ford, and Kathleen Kennedy approach him about directing the fifth Indiana Jones film—and essentially turning them down.
"There seemed like a lot of danger on a project like this," Mangold recalls about that early discussion, "a lot of Mount Rushmore heads of greatness around me and a kind of pressure that I'm used to, but the point for me is always why are we making this movie? What does it have to say? Like, I know why a corporation might want to make the movie, but what is the creative endeavor?" For Mangold, the sticking point became Lucasfilm wanting Indiana Jones 5 to shoot about six months after that sitdown if it was going to meet a 2021 release date. And Mangold needed a delay.
Says the director, "The script wasn't there, and I felt like I wasn't there. I needed to find a way in. I needed to somehow own something like this if I was going to do it. It's not a gig you jump on." At that moment, it seemed as if he might have let the project go, as a delay would throw Disney off its timetable. But as it turned out, the whole world would soon be on pause, and Mangold would have that precious resource that would come to haunt Ford's title character in Indiana Jones and the Dial of Destiny. He had time.
Meanwhile, another production photograph has been released. We got a hell of a gallery going by this point.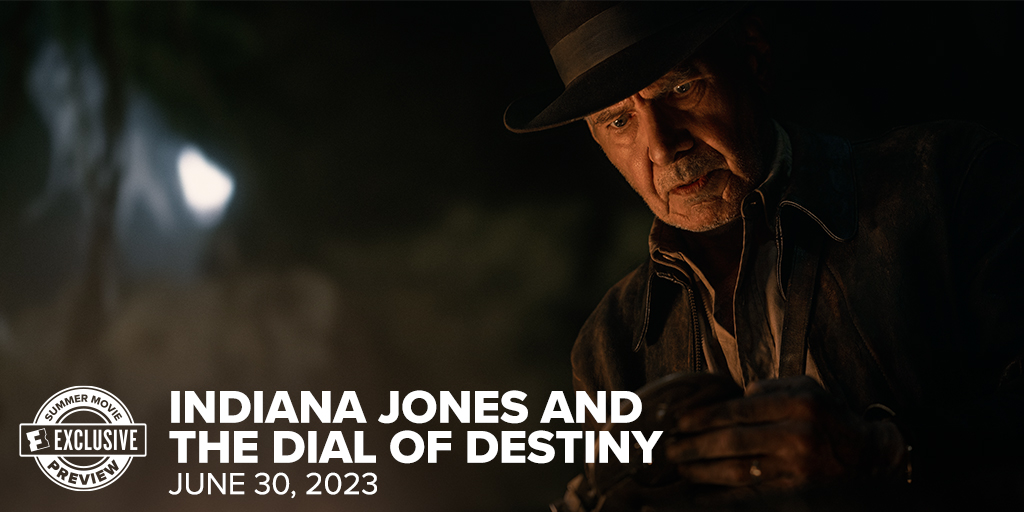 Source: Den of Geek