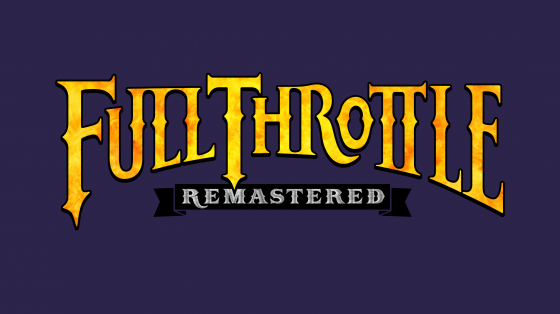 Is Psychonauts 2 not enough Double Fine news for you? You want more? Mojo has you covered.
Hot on the heels of this year's excellent Grim Fandango Remastered, and next year's fantastic looking Day of the Tentacle Remastered, Tim Schafer took the stage at the PlayStation Experience to announce that Full Throttle is also getting the remastered treatment.
It will feature updated graphics and sound, director's commentary, and new control options that will make the game more accessible to today's gaming audiences.
Full Throttle Remastered will be coming to PlayStation 4, PlayStation Vita, Windows, Mac, and Linux in 2017.