Articles
What do Game Devs Read?
Recommendations from Game Writers
On the rare occasion a large gaming outlet asks game writers/designers what they enjoy in their downtime, they'll inquire about video games. Nobody really asks about books, even though writers, as a default, tend to read a lot.
Thinking that Mixnmojo could help plug that gap, I reached-out to the writers who've helped build the many games this website has covered over its 25 years. I decided I'd focus on what they'd recently read, suspecting that answers would be more unique and interesting.
Although we all love the adventure games that brought us here, these books won't feel related to, say, Monkey Island; you've got On Stranger Tides for that.
We all contain multitudes. Hopefully, everyone will find something they enjoy.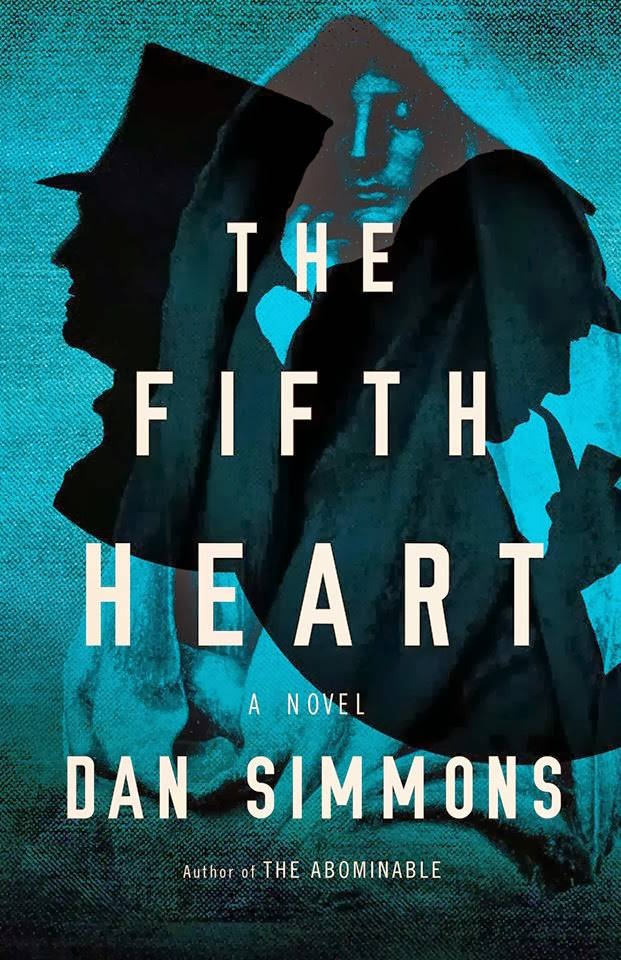 Left to right: Favourites from Ronzo (The Fifth Heart), Chuck Jordan (Piranesi), and Dave Grossman (Moonglow).
Name: Ron Gilbert
What did they work on?: The Secret of Monkey Island, Monkey Island 2: LeChuck's Revenge, Return to Monkey Island, The Cave, DeathSpank, Pajama Sam, and Thimbleweed Park, among others.
What they said:
The Honjin Murders by Seishi Yakomizo: I've been reading this very slowly for the last year. It's very engaging but hard to get through.
The Fifth Heart by Dan Simmons: It's a Sherlock Holmes story, but by Dan Simmons. Dan wrote the also excellent The Terror, Drood, and, of course, Hyperion.
I just started Pure Baseball by Keith Hernandez, which is a (sort of) autobiography by an MLB pitcher, but he takes you through several games of his, pitch by pitch. Dominic Armato (Guybrush) bought it for me after we went to spring training.
I also own all 90 Perry Mason books and am always reading one of those.
Mojo Addendum: Ron's recommended Sabine Hossenfelder's Existential Physics and Paul Sen's Einstein's Fridge before, too. In 2013, he listed his favourite authors on his blog.
Name: Chuck Jordan
What did they work on?: Telltale's Sam & Max games, The Curse of Monkey Island, Puzzle Agent 2, Strong Bad's Cool Game for Attractive People, The Walking Dead: Season One, and more.
What they said:
Nobody writes about magic (or cruelty) like Susanna Clarke, and Piranesi is an extraordinary book that perfectly describes both the wonder of discovering a magical new world and the dull melancholy of having to leave it.
Mojo Addendum: Chuck called Piranesi "the best book [he's] read in at least a decade". Read his full review as well as thoughts on other books (some good, some bad) on his site, Spectre Collie.
Name: Dave Grossman
What did they work on?: The Secret of Monkey Island, Monkey Island 2: LeChuck's Revenge, Tales of Monkey Island, Return to Monkey Island, Telltale's Sam & Max games, The Wolf Among Us, Day of the Tentacle, The Walking Dead: Season One, and more. He also named Nelson Tethers (and the town, Scoggins).
What they said:
Whenever anyone asks me for a book recommendation my brain immediately jumps to Michael Chabon's Moonglow. It's been a while since I read it, but I still remember being several chapters in and having to stop and marvel at how good the writing is. There's no fat in it at all, every paragraph is contributing something and is a good read on its own. Chabon is a talented writer, but Moonglow is also a great example of total mastery of craft. I wish I could write anywhere near that well.
I also recommend What If? or How To: or really any of Randall Munroe's (you know, the XKCD guy) books where he explores absurd questions with real science. Good fun for all ages!
Mojo Addendum
: Dave Grossman penned a book of poetry years ago called
Ode to the Stuff in the Sink
. Mojo's Telarium
reviewed and liked it
.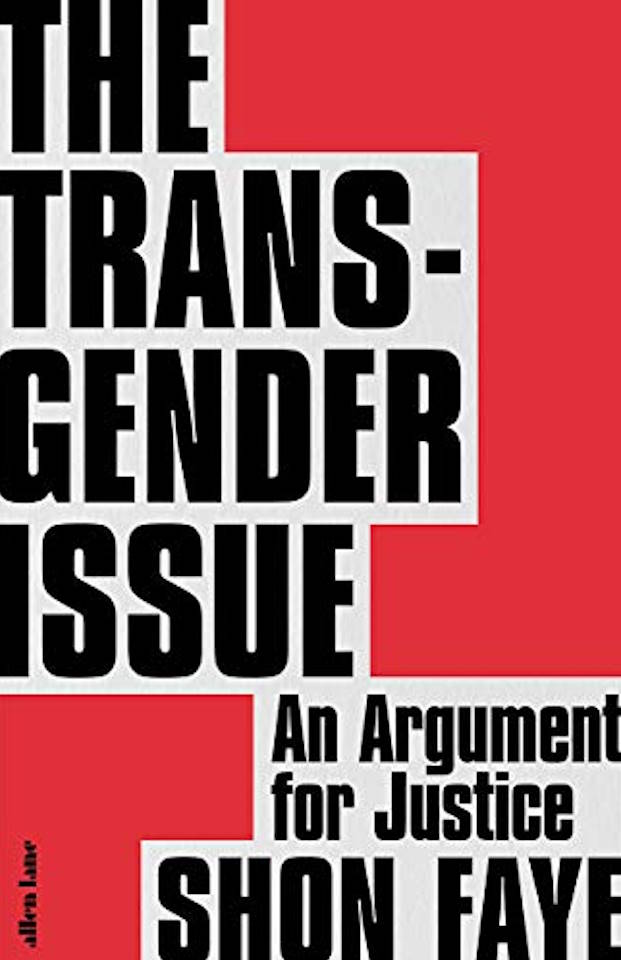 Left to right: Favourites from Lauren Davidson (The Transgender Issue), Jonathan Ackley (The Cardinal of the Kremlin), and Tim Schafer (The Memory Police).
Name: Lauren Davidson
What did they work on?: Thimbleweed Park, and more.
What they said:
I really enjoyed The Three Body Problem, a sci-fi series by Cixin Liu. It has quite a tense and almost isolating tone in the first book, as the protagonist grapples with a mysterious puzzle game he is compelled to solve. I couldn't put it down.
One of my old favourites is About a Boy by Nick Hornby. It tackles themes like suicide, bullying and mental health without feeling heavy. It's a comedy in the sense you're hearing the points of view of a man in arrested development called Will and a teen boy called Marcus who essentially has no filter. I still laugh every time I read the scene where Marcus accidentally kills a duck because it's utterly ridiculous.
If we're talking nonfiction, I loved The Disaster Artist by Greg Sestero. It is the author's account of what happened while he was filming The Room, an infamously bad movie made by an eccentric man named Tommy Wiseau. A lot of people watched the movie with James Franco and Seth Rogan, but it deviates greatly from the book because Wiseau himself had to sign off on the project, and of course the picture was then required to paint him in a far more flattering light. The book is funny, shocking and a fascinating insight into the man and the movie. As a huge fan of The Room, I encourage anyone to give it a read.
Finally, for those who want to be an ally to people in the LGBTQ community, I'd recommend people look into The Transgender Issue: An Argument for Justice by Shon Faye. As a nonbinary person living in the UK, I am acutely aware of the issues our country faces when it comes to the liberation and rights of trans and nonbinary people. However, many people aren't aware of what is going on in the UK media, government and healthcare system. This book simplifies things enough that those unacquainted with trans issues can understand and sheds a light on the things we face as a minority in a country riddled with institutional transphobia.
Mojo Addendum: Lauren is a cofounder of Dropped Monocle, and has worked on games like Witchy Woo, Goat Herd and the Gods, and Mess Goblins.
Name: Jonathan Ackley
What did they work on?: The Curse of Monkey Island, among other things.
What they said:
The last book I read was The Cardinal of the Kremlin by Tom Clancy.
And of course my own book, Off by One: Serious Games.
Mojo Addendum: Ackley also worked with his Curse of Monkey Island co-lead Larry Ahern on some beloved Disney rides, if you fancy more of his work and are near a Disney park. His book is available here.
Name: Tim Schafer
What did they work on?: The first two Monkey Island games, Day of the Tentacle, Full Throttle, Grim Fandango, Brutal Legend, Psychonauts (in all its forms), plus more.
What they said:
I'm almost done with Yōko Ogawa's The Memory Police and even though I still have a few pages to go, I'm going to take a chance and say I recommend it. Super interesting story about a woman living on an island where random objects are forcibly "forgotten" by the entire population from time to time, and anybody caught remembering these objects is rounded up by the memory police. If it goes south in the last ten pages I'll let you know, but otherwise, I say go read The Memory Police!
Mojo Addendum: In a 2005 interview with GameSpot, Tim revealed that at various points he'd enjoyed the works of Jim Thompson, Raymond Chandler, and Kurt Vonnegut, Haruki Murakami's The Wind-Up Bird Chronicle, and the Harry Potter books.