Things get cut from video games all the time, be it small details or, as is the case with Return to Monkey Island, an entire island. We investigate Cogg Island, an easter egg hidden deep beneath the coast off Mêlée.
Sometimes, taking some time to answer the trivia questions in ReMI pays off. While I don't know how the cards are randomized, I found one in Brrr Muda that read: Where is Cogg Island located? Cogg, you say? Well, going by the choices, the answer was either nowhere, or L.6 on the sea map. The correct answer was the latter.
Let's take a step back: To the best of my knowledge, Cogg Island is not mentioned in the game at all, but there might be a small reference to it. In the museum, there is a cog from the infamous Mêlée clock tower. It was stolen seventy-five years ago, we learn and was just recently recovered. Is the cog in any way related to Cogg Island?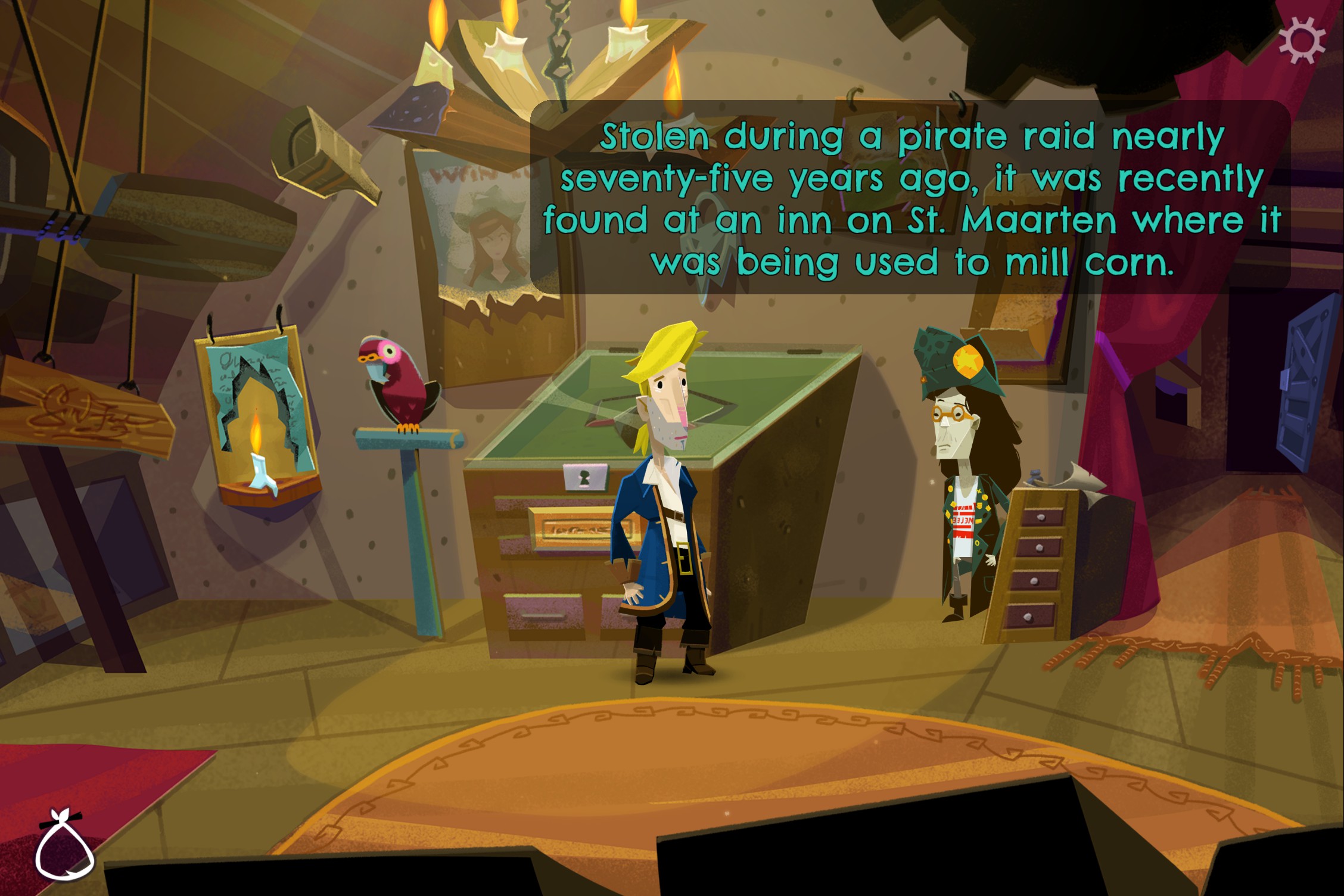 Walk to the central location will reveal a compass rose flanked by a sign—the only interactive object on the island. It reads: Welcome to Cogg Island. This island was cut due to time issues. Please get a glimpse of what might have been.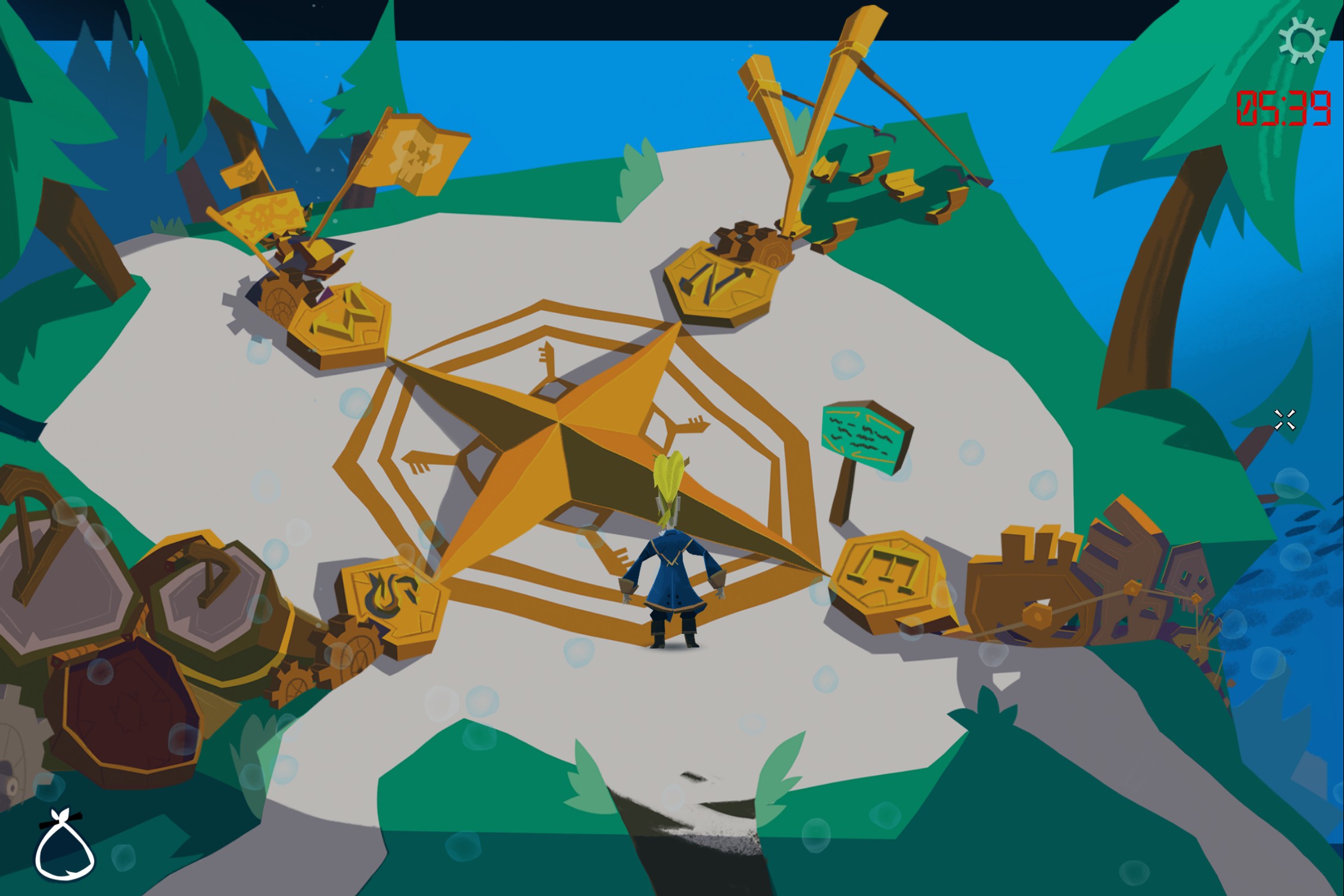 Travel north, and you'll find a cannon pointing at a (star?) map of some sort. However, as you can't read the sign, it's impossible to say what it may or may not have been. To the west: A ship and… a ticket booth? To the south: A clock which may indicate a relation to the Mêlée clock tower. But probably not.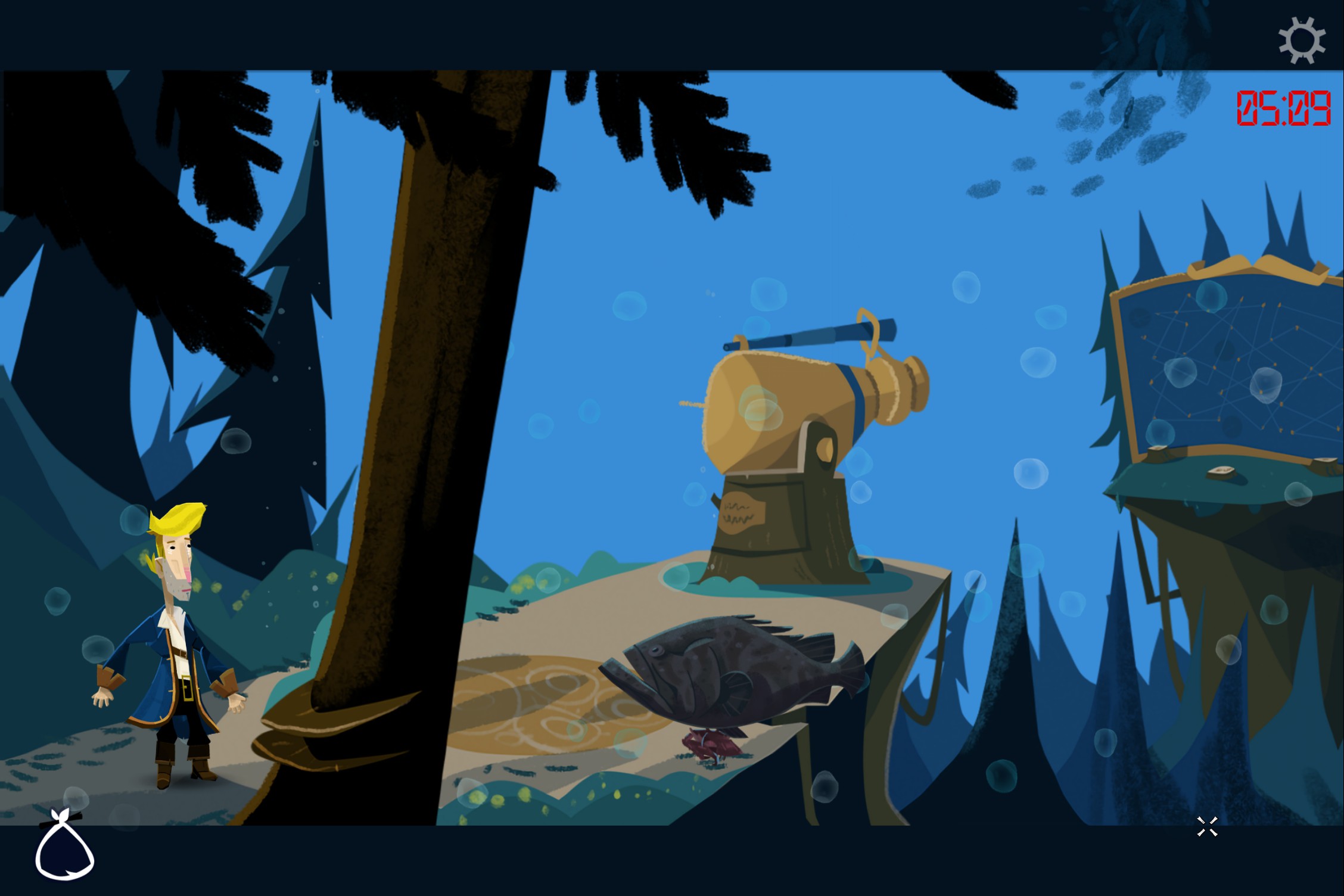 The one thing I missed in ReMI was the customary cemetery. As it turns out, there was a plan for one (I think).
In the end, there isn't much of a conclusion to be made from any of this. During my second play-through, I clocked in more than eleven hours walking through the game, enjoying the sights. Cogg Island would have added more to see and do, and while that would be fun, it's not like we got cheated out of a long game. Cogg looks like an interesting location nonetheless, though!