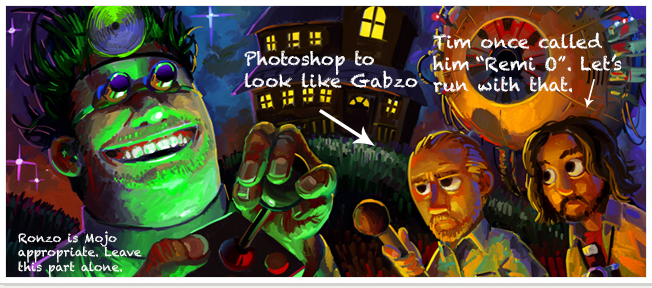 It only makes sense.
The Iliad: Special thanks to Homer.
Guernica: Special thanks to Picasso.
Citizen Kane: Special thanks to O. Welles.
Monkey Island Anthology Package: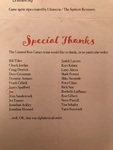 Comment from Laserschwert
Guess I'm in good company then.

Allowed bbcodes:
[i] - Italized text
[b] - Bolded text
[url=http://example.com]Name[/url] - Creates a hyperlink
[quote=author]Quote[/quote] - Creates a quote box
[del] - Strikethrough
Fuck the Thumb, I'm heading to Tasty-BaconMojo!
Staff Blogs
Wait... - "Does anyone from Mojo actually have a blog?"

3 hours, 5 minutes ago