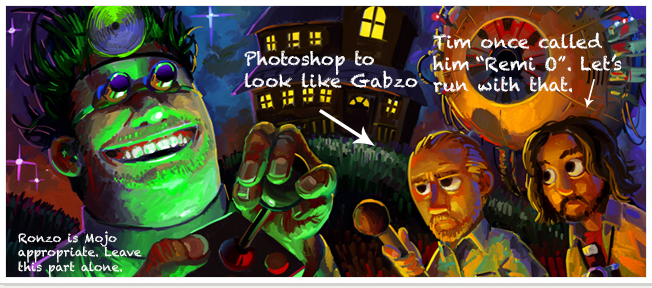 You can actually buy stuff from them.
I'm really only mentioning this because they promised me a free t-shirt for doing the HTML/CSS for the design you're looking at right here. In 2005.
#bitter #¬¬
Allowed bbcodes:
[i] - Italized text
[b] - Bolded text
[url=http://example.com]Name[/url] - Creates a hyperlink
[quote=author]Quote[/quote] - Creates a quote box
[del] - Strikethrough
Fuck the Thumb, I'm heading to Tasty-BaconMojo!
Staff Blogs
Wait... - "Does anyone from Mojo actually have a blog?"

3 hours, 5 minutes ago